I'm Jun Sumii, a self-employed wheelchair lift taxi driver in Tokyo. In September, 2017, I left the company I had worked at for 35 years, and started an accessible transportation service named "Wilgo – will go with a wheelchair".
Wilgo serves its customers in various ways such as helping you get to and from hotels, airports, train stations, sightseeing spots, restaurants, as well as concert venues and stadiums. We can also help you by contacting other services you need during your stay, such as event tickets. Wilgo, uses a luxury vehicle with a powerful wheelchair lift to not only take you and your companions anywhere you want to go, but also assists you to make your stay more comfortable and memorable.
Why I did I start Wilgo? When I was involved in music entertainment business, I came across a lady in a wheelchair. Even though she had a tough time getting to the concert we had put on, she told me that she had a very special time. That conversation stays with me since then, and it is surely the trigger that inspired me to start a service to assist wheelchair users.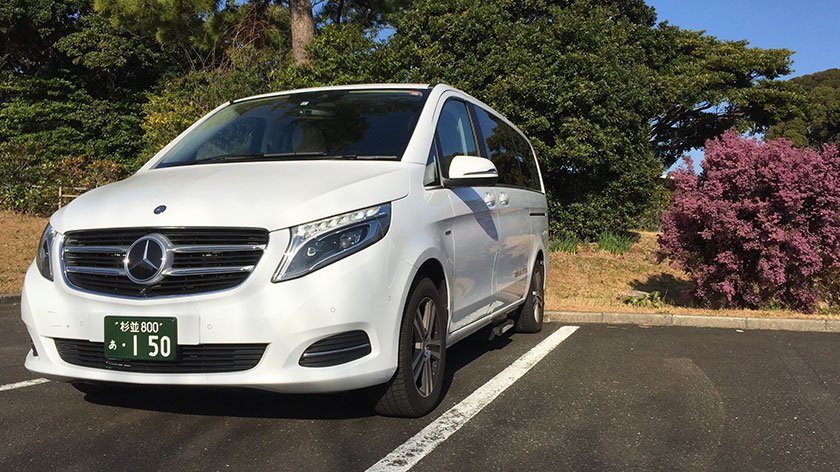 Unfortunately, for foreign visitors in Japan who use wheelchairs it can cumbersome to contact concert and event organizers and sport ticket vendors to arrange accessible seating.  These vendors generally only arrange for accessible seating via direct phone calls in Japanese during business hours – which isn't really helpful for most visitors planning their trip! So Wilgo will help make the arrangements for you and then get you to your destination smoothly.
For more details, please visit Wilgo site at: https://odekakroffice.jp/en/