One day in Kyoto in a Wheelchair
---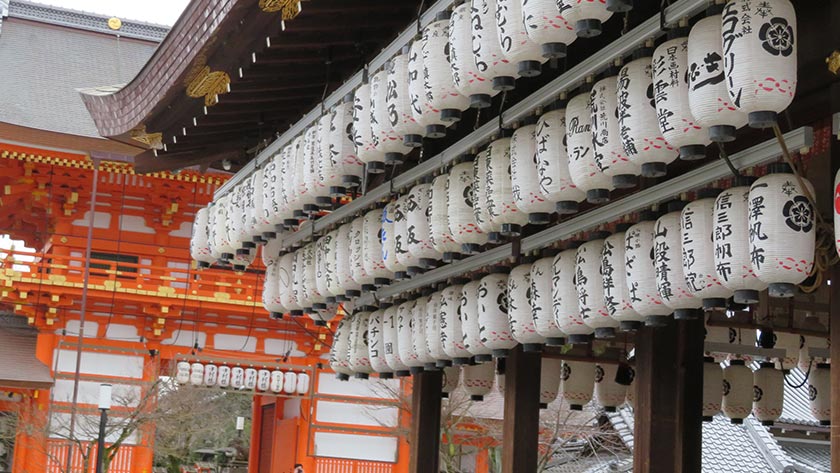 Looking for a few places to visit for a day in Kyoto?  We look at the wheelchair accessibility of some famous sites in eastern Kyoto.  Some are good… some are likely not worth it.
One of our goals at Accessible Japan is to let you know what to expect when traveling.  Sometimes, this means letting readers know what they cannot do.  While these places could do a lot to improve accessibility, they are still possible to visit – even if you don't get the full experience.
Check them out below to see if they are worth visiting for you!
Gion District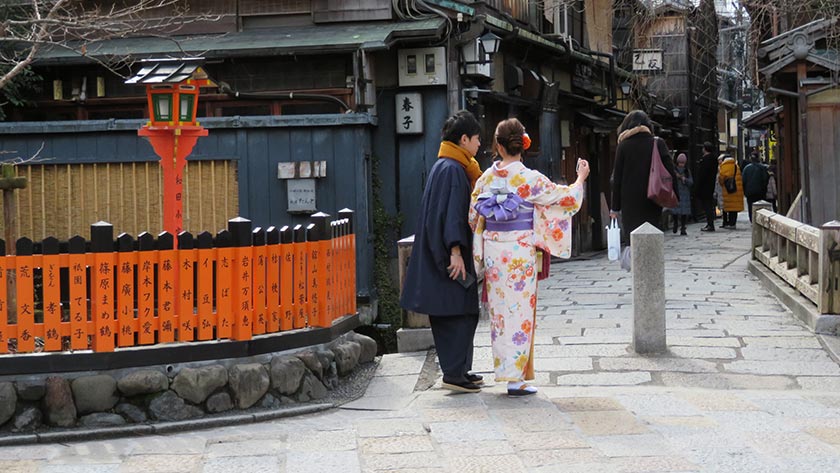 Gion in Kyoto is a great place to catch a glimpse of a geisha and see traditional architecture. While the streets and many shops are accessible, the majority of tea houses and traditional restaurants are inaccessible to those in wheelchairs.
Kenninji Temple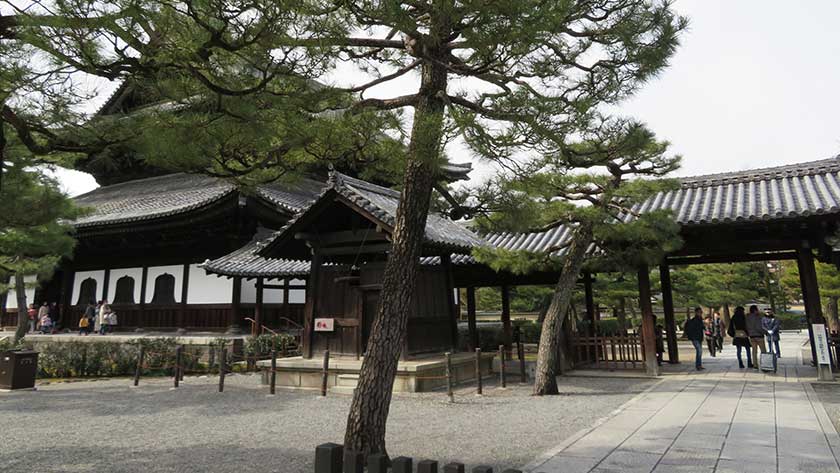 Kenninji is one of the five great Zen temples of Kyoto but does not have much to offer for wheelchair users or others with mobility difficulties.
Yasaka Shrine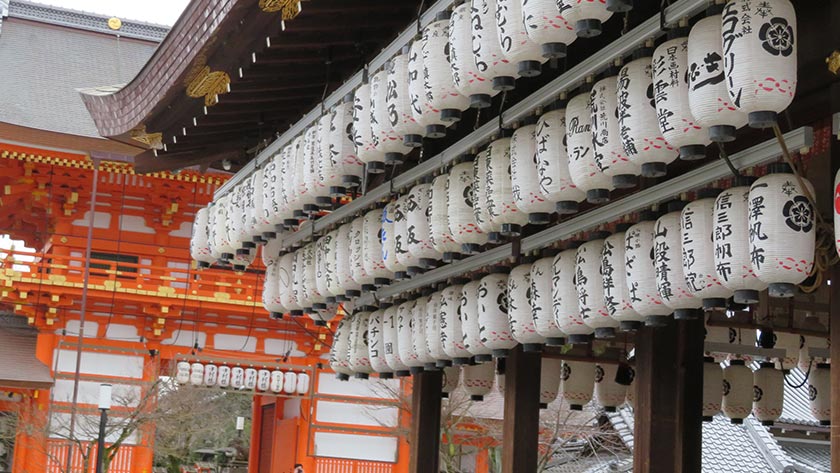 Yasaka Shrine, or Yasaka Jinja, is one of Kyoto's most famous shrines and home of the Gion Matsuri. While it doesn't appear wheelchair accessible at first glance, it is possible to enter via a rear entrance.
Heian Shrine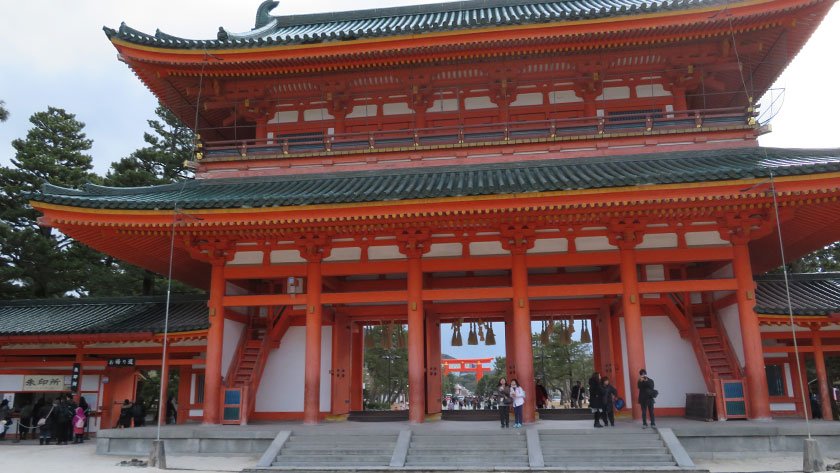 Heian Shrine is a popular stop for visitors to Kyoto and has some beautiful architecture, however, it is not very accessible to those in wheelchairs or with other mobility challenges.
---
Enjoy your day in Kyoto!