As Japan prepares for the Tokyo 2020 Olympics and Paralympics, accessibility has been on the minds of many.  One city to put thoughts into action is Kawasaki, a city under 30 minutes from Haneda Airport by train.
This year, Jp-Inbound.LLC published an English Tourist Map of the Kawasaki Daishi area to appeal to international visitors.  For most people outside of Japan, the word "Kawasaki" brings up images of motorcycles, so this new map aims to improve awareness of Kawasaki City, which has 890 years of history as a temple town.
The map contains illustrated maps, information on notable places of interest such as temples, shrines, shops and annual events held in the Kawasaki area. Going beyond the information listed on most maps, Jp-Inbound.LLC wanted to be sure to attract all visitors and set out to create a universal tourist map.
Information on wheelchair accessibility and accessible toilets is included, as is information on restaurants for those with dietary restrictions such as Halal menus and gluten-free options.  The map was edited by a food consultant who visited each venue listed to check the menus' ingredients.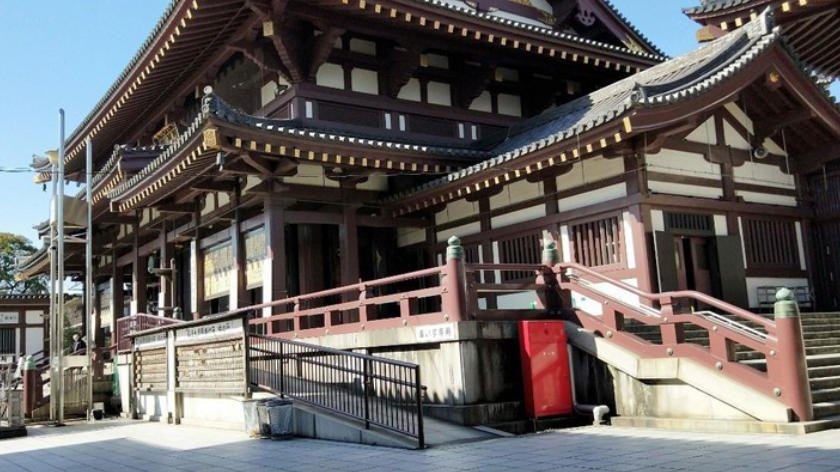 Bookable cultural experience and short-time tours with an English guide will be available starting in April 2019.  This includes experiences such as baking sembei, Kimono wearing, Buddha drawing and coloring, and so on. Bookings can be made via the QR code on the map. (Be sure to clarify each tour is accessible for your needs before booking).
20,000 copies will be made available at Tourist Information and hotels in greater Tokyo, and travel exhibitions in other countries.
As Japan continues to accept more and more tourists, it is exciting to see communities remembering travelers with special needs.